5 Proven Tips To Beat The Competition In Business
22 Sep 2021
Competitors are a part of every company's life. Some of them may be long-standing market rivals, while others may be newcomers. However, their goal is the same: to have their brands imprinted on the minds of as many people as possible, so they can increase market share and earn more money. So, how can a company succeed in a highly competitive market? Here are five proven tips to beat the competition in business that enterprises should bear in mind.
Know your customers
Understanding customers and developing relationships with them have always been difficult tasks any company needs to confront when trying to beat competitors. Only by understanding customers can companies meet clients' needs, get a competitive advantage, and grow their business. One of the important steps to understand customers is to collect, store, and analyse their information. Customer feedback is also vital for continual quality improvement since it informs the company about the needs of the customers, which are frequently lost when using paper documents.
In the Synergix ERP system, Customer Relationship Management (CRM) solution gives companies access to essential customer data and records possibilities for many product lines. Customer communications, order histories, and query resolutions are all tracked and accessible from a centralised location. Customised services can be provided to the customer based on this information, increasing customer satisfaction.
Understand the competition
Western used to say that: "He who sees through life and death will meet most success". This advises that all businesses should get a clear picture before taking on any plan and competition. Any company that wants to achieve success must have a deep understanding of the market, especially the field they are in.
Firms may begin by paying close attention to what their competitors are doing. Do they have personal dialogues with their customers that result in sales? The answer to this question can be yes or no. After that, they can search for what their competitors are not doing and then strive to fill in that gap in the market.
Acknowledge your strength
Besides having a thorough knowledge of the market and competitors, understanding one company's own strengths are also one of the proven tips to overcome your competitors. For example, to beat rivals, their products must have some key selling points. This does not just imply a superior product, but also an outstanding client experience. Businesses should be mindful of the fact that they are providing something of value to their clients.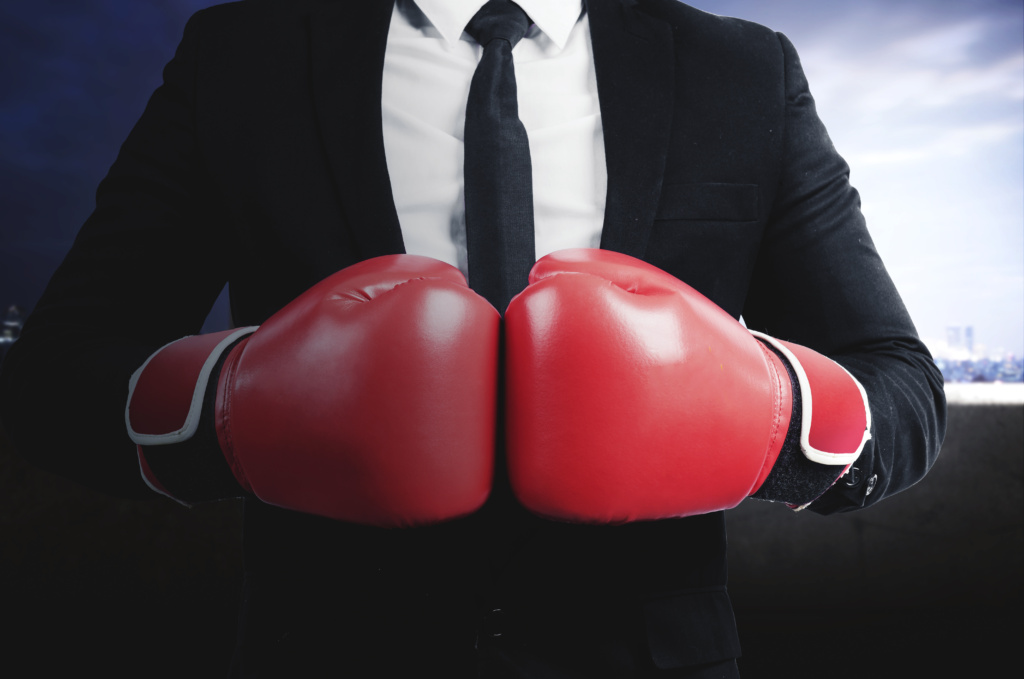 To put this into practice, a company should constantly be able to measure its success by benchmarking. Even qualitative goals like "quality" might have numeric targets – for example, having 90 percent of 5-star reviews on Google My Business. Or, for F&B companies, their goals can be 95 percent of the products delivered on schedule. By quantifying, leaders may keep their companies focused on long-term goals instead of continuously shifting gears to keep up with the competition. For instance, at the end of the day, managers can use Synergix Business Analytics to gain deep insight into their operational performance and thereby making rational decisions.
Build a strong team
It takes more than a great product and a rock star CEO to run a successful business. The key point here is having a strong team of specialists who are passionate about the company's vision and objectives. Leaders should find methods to keep their team energised. When everything is going well, it's easy to keep the team enthusiastic but what happens when things don't go as planned? Take a look at techniques to unite the organisation and reward accomplishment, as well as ways to attract and retain the best employees. One tip that leaders can consider is to be transparent with employees in terms of salary, bonus, and work schedule.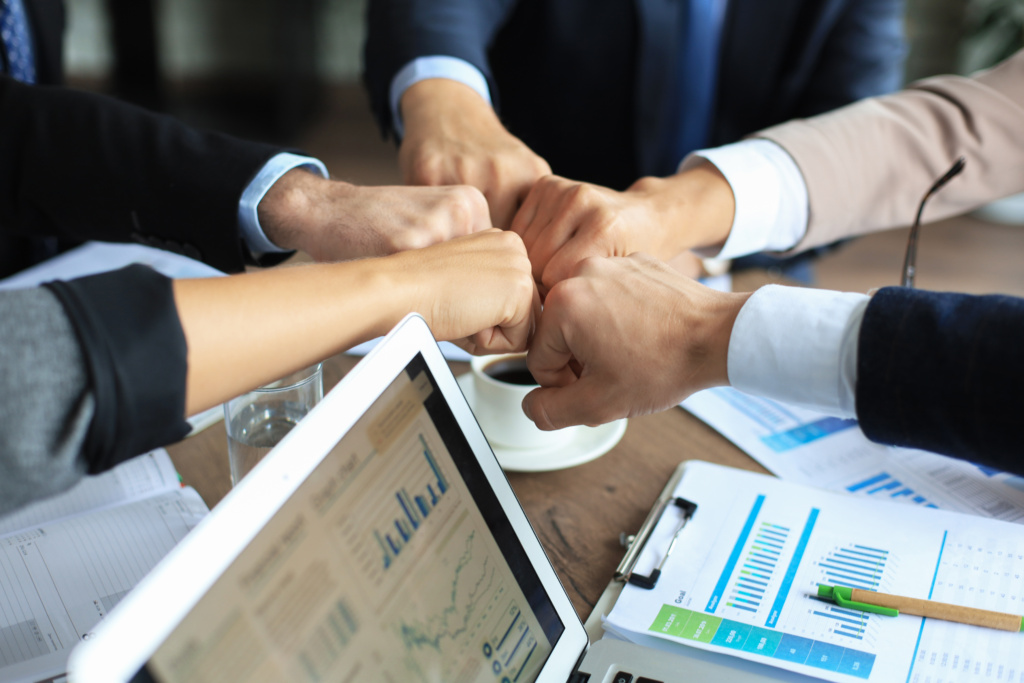 Foster Innovation
Selectively investing in technology is one of the best strategies to help companies compete in a fierce market. In today's rapidly developing technology era, many businesses have quickly seized the opportunity to carry out digital transformation and catch up with the wave of technology 4.0.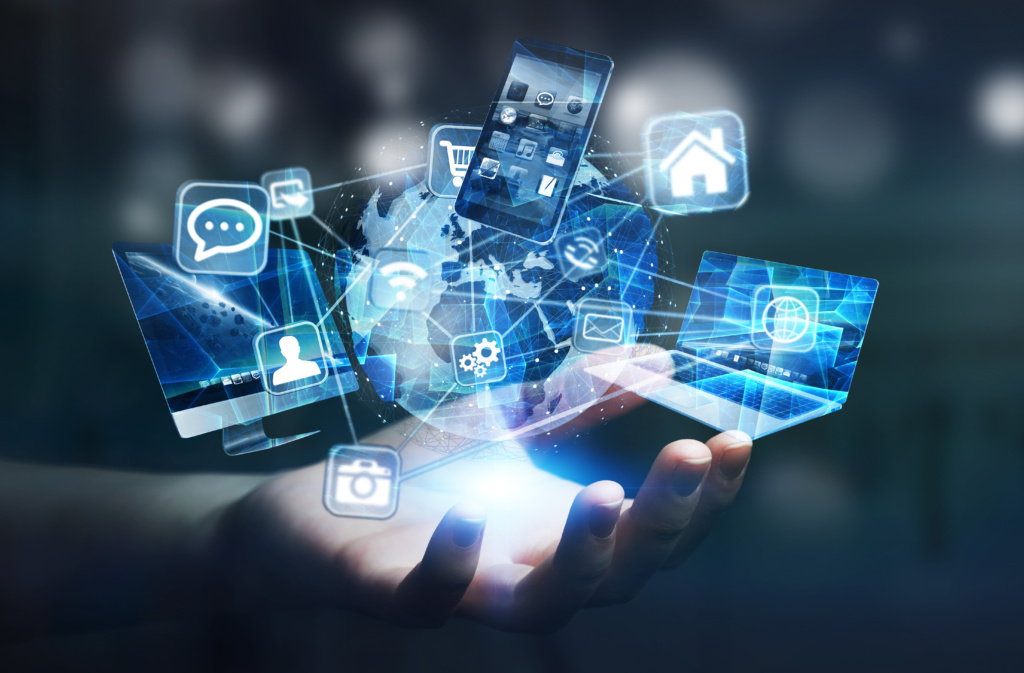 Focusing on minimizing manual and redundant procedures within the organisation is an effective strategy to stay one step ahead of your competitors. It's an investment, not a cost when technology streamlines corporate operations for the better. Suitable ERP software enables the company to automate front-office & back-office tasks, assisting staff to be more productive and successful in their positions.
Government Grant
The Singapore government has provided many grants to help businesses in reducing the net cash impact of adopting new technologies. SMEs can apply for Productivity Solution Grant (PSG) or Enterprise Development Grant (EDG) which supports eligible businesses with the funding of up to 80% of the qualifying costs. As a PSG pre-approved vendor, Synergix Technologies has assisted numerous clients throughout grant processes when adopting Synerigx ERP System.
Should you have any enquiry, do not hesitate to contact us for more helpful information.