The Secret Of Building A Strong Business Network
21 Oct 2021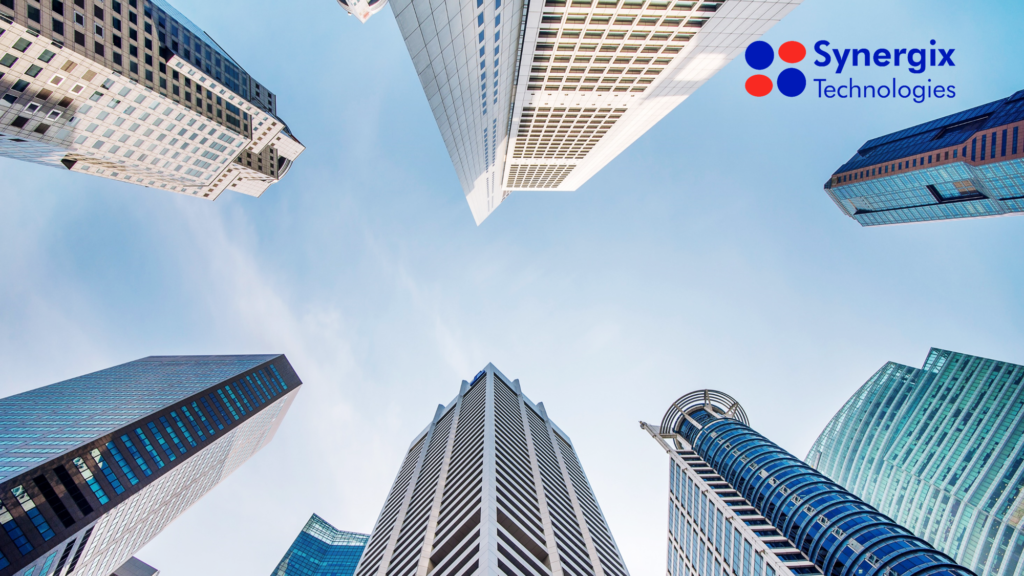 One of the cheapest and also effective ways to build and expand a firm is through networking. However, building quality rapport is a skill not anyone can master. It is not only about passing out and collecting business cards. Building a strong business network is about connecting and maintaining mutually beneficial relationships for you and others. This article is made to reveal the top 5 most useful networking tips for business.
Put In Your Effort To Nurture Relationships
If you exchange business cards and then forget about them the next day, it's totally a waste of time. Making a connection is only the beginning. We need to put in our effort to nurture the relationships.
One thing to keep in mind is that the more you invest consciously in your network, the better it will be. Returning emails, taking calls frequently, sending small gifts on special occasions, etc. can help you and your targets form a strong bond. Once people gradually have trust in you, building a strong business network is much easier.
With the help of Synergix Customer Relationship Management System, managers can be aware of all outstanding tasks. They can also keep a follow-up log on the next course of action. This module gives access to crucial client information as well as the ability to track opportunities across several product lines.
Find Out Common Points
One of the most effective networking tips for business to build natural relationships with prospects is to find out a common point. They are things that you and the other person have in common. For example, you both attended the same high school or share a passion for the same sports. Sometimes they can be small things, like an experience.
Sharing common points can help managers have an overview of their prospects' principle operations, products, or services. As a result, this helps boost collaboration amongst them and may lead to partnerships.
However, if you can't find common points, it's also useful to know what other people are passionate about. These can be the charities they support or any awards they've won. This demonstrates your genuine interest in the other person as a person, as well as assists you in determining how you may be of assistance. They'll be more open to interacting with you if you can offer something precisely tailored to what's essential to them.
Be Helpful
One of the greatest ways to make a lasting connection is to be helpful if you can be. People usually want to have a business, and perhaps even a personal relationship, with someone who is important to them, especially with a helpful and talented person. You can offer them a piece of advice, some expertise, or help them link up with another contact that may benefit them. Not only will people be thankful, but they will also be more likely to stay in touch when they know you are a great resource for them.
Take Advantage Of Old Partners
Sometimes, old partners can be a gold mine if you can build a trustful relationship with them. One of the best and also the easiest networking tips for business is getting referrals. Referrals help you make a good first impression and the networking process may become a lot smoother.
One of the steps is to establish a good contract connection. The Synergix Contract Management module assists your company to fully comprehend and adhere to the contract's duties by automatically picking and generating invoices when due. As a result, you can avoid errors that result in downtime and financial loss, as well as save time and money in the process of finding solutions. Then once you end a partnership with partners, you may receive valuable references that will benefit you in the long run.
Always Keep Learning
You can learn fundamental and advanced skills and tactics from others who have prior entrepreneurship experience, which is faster than learning everything on your own.
Even if you're a naturally attractive person, learning how to become a more interesting one is still beneficial. There are several ways to become a "professional networker", for example, through mastering body language and psychology. These small things can really spice up conversations, which helps build natural and close-knit relationships with your future prospects.
Conclusion
If company managers want to be successful in their professional field, they must learn how to network effectively. In addition to advancing their profession, networking can provide them with convenience and enjoyment by allowing them to contact a diverse group of people. A strong business network must go hand in hand with a strong operation. Leveraging a technology solution, for instance, an Enterprise Resource Planning (ERP) system is a brilliant idea.
GRANTS
Synergix Technologies's ERP solution is a fully integrated, customisable & cloud-based solution which has helped more than 600 enterprises automate and digitally transform their operations for higher productivity. As we are a pre-approval vendor for Productivity Solution Grant (PSG), our consultants can assist eligible companies adopting Synergix ERP solution to receive funding of up to 80% of the qualifying cost.
To support businesses in digitalisation, the Singapore Government has extended the maximum support for PSG and Enterprise Development Grant (EDG) until March 2022. Hence, now is the best time for businesses to adopt an ERP system and get the greatest financial support.
Contact us now if you are interested in our ERP system!