How a Trading and Distribution Business wins with Synergix E1 ERP Solution
30 May 2018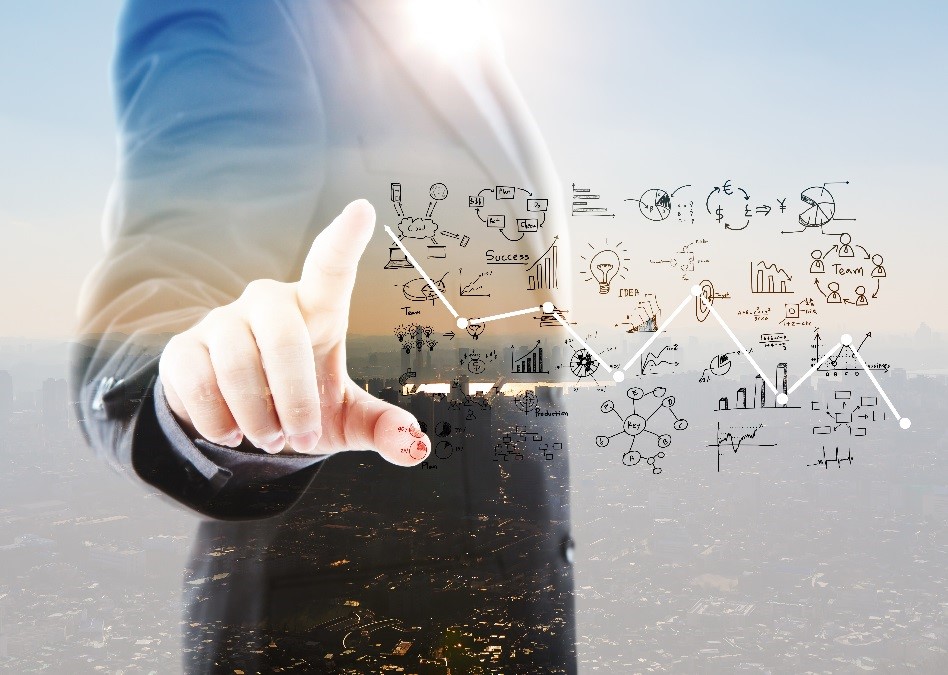 The Trading and Distribution (T&D) industry is such a highly competitive field that your company needs an advantage to compete with others. From business-to-consumer (B2C) to business to business (B2B) companies, Enterprise Resource Planning (ERP) systems have been used to improve Sales/Purchase Management, Logistics, Customer Relationship Management (CRM) etc. In order to outperform your competitors, it is highly recommended that your company upgrade with an ERP system for better customer retention, faster business processes and better business management.
Improving Sales and Customer Relationship Management
ERP software can significantly help enhance sales and customer management, which is crucial in every business. All data are stored systematically, enabling the salesperson to create and nurture prospects effectively as well as keep track of customers' behaviors, preferences or concerns. Sales Orders, which can be inputted faster with innovative product search, are able to be tracked in the ERP system accurately. Warranty Tracking and Servicing Management are other vertical modules integrated into the ERP software, which enables you to offer the most thorough service to your clients. This results in more professional service to customers, which is a key element in maintaining loyal clients.
Boosting Business Processes
Inventory management can become complicated fast as there might be many adjustments made during the process. An integrated ERP software is therefore designed to improve on this by automating transactions in the system and cutting down on manual data entry. For instance, every new-in inventory is categorized into brands, suppliers, manufacturers etc. and labeled accordingly using an established Serial Number auto-generation and Barcode system. At that point, the newly received products will be matched up with Sales Orders keyed in previously and be primed for shipment and transportation. As a result, the whole process is more streamlined and efficient as there will be a consistent information flow throughout all stages of your business without the need for excessive data entry.
Real-Time Reporting
Since every stage and process of your business is facilitated with automatic software, supervisors can effortlessly monitor inventory and payment outflows and inflows. Synergix E1 ERP allows generating reports at any time with the detailed status of each transaction. Therefore, managers can always catch up with company insight, profits and revenues recorded on the real-time basis, thus, come up with proper decisions and ensure business growth.
Conclusion
Business Intelligence systems such as ERP are more and more popular among small-mid enterprises (SMEs), especially in the Trading and Distribution sector. Updating your company with Synergix E1 Trading & Distribution ERP will enable you to develop a clear competitive advantage in business.
Singapore encourages the use of technology and automation to increase overall productivity with funding schemes that facilitate the development and deployment of innovative and smart technologies. One such funding grant is the WorkPro – Job Redesign Grant, which covers 80% of project costs or up to $20,000 per worker, whichever is lower.
Contact us to experience Synergix E1 ERP system and bring automation revolution to your business!